"A home is one of the most important assets that most people will ever buy. You want to work with someone you can trust."
– Warren Buffett, Chairman and CEO, Berkshire Hathaway Inc.
Quite simply, local real estate deserves to be represented by an expert who specializes in the market. Berkshire Hathaway HomeServices Taliesyn Realty is here to advise you on all your real estate needs.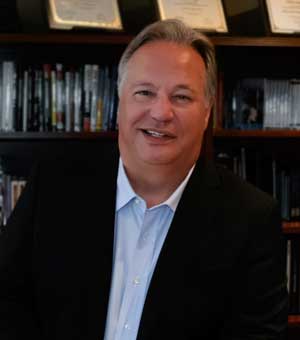 Berkshire Hathaway HomeServices Taliesyn Realty was founded by Edwin Scruggs, a Realtor® with more than 22 years of experience and is powered by an integrated organization of more than 50 accomplished professionals with extensive expertise in all aspects of Real Estate transactions. Our company was built on working with referrals. Our clients recommend us to family, friends, and co-workers; there is no higher compliment.
We are not just a team of real estate agents but a group of experts with backgrounds deeply rooted in creative strategic vision, cutting edge marketing, high level negotiations, and zealous and passionate client representation. With Edwin's strong leadership and accreditations, our company is always soaring to new heights. We are committed to meeting and exceeding customer expectations.
Recognized for Quality
No other real estate competitor can match the wealth of resources and marketing advantages of the Berkshire Hathaway HomeServices Collection.
Our company proudly offers:
Worldwide brand recognition
Exclusive benefits and tools of Online Seller Advantage®
Unparalleled expertise and service of a Berkshire Hathaway HomeServices Collection Specialist
The Brand's association with premium quality is among its most important assets. This is why only select companies that meet the most demanding of criteria are invited to join the Berkshire Hathaway HomeServices Collection Network. Berkshire Hathaway Taliesyn Realty has been affliated with the Network since the end of the first quarter of 2016. In addition, only sales professionals who meet our Brand's exacting professional standards for luxury home marketing and sales experience, negotiation skills and market knowledge may earn the prestigious Berkshire Hathaway HomeServices Collection Specialist designation.
In today's real estate market, it is crucial that you work with a proven company that has professionals you can not only trust, but who are guaranteed to go above and beyond to deliver you the best possible real estate experience. This is why you should hire the agents of the Mid-South Elite Realty Group of Berkshire Hathaway HomeServices Taliesyn Realty. Contact us today for a winning relationship.
Have any real estate needs? Call us today: (901) 466-4000!