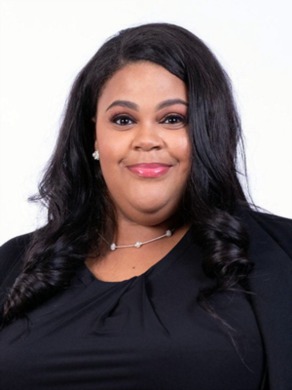 Joshalyn Alexandria Thomas is a licensed real estate agent and Realtor® serving Tennessee.  Service, integrity, compassion, and trustworthiness are all core values that Joshalyn applies to all aspects of her life. Her strong background as an administrative assistant as well as certified medical assistant have equipped her with the necessary skills and experience required to service people from all walks of life.
Because she so strongly believes in furthering her education in order to be able to service her clients in all ways possible, Joshalyn is currently attending Southwest Tennessee Community College and plans to transfer to the University of Memphis in pursuit of a B.S. Degree majoring in Real Estate Finance.
Joshalyn believes that all people should be given a chance to become homeowners, and has years of experience in going above and beyond to make her customers and clients feel comfortable and appreciated. Her goal is to inspire people to make their dreams come true!