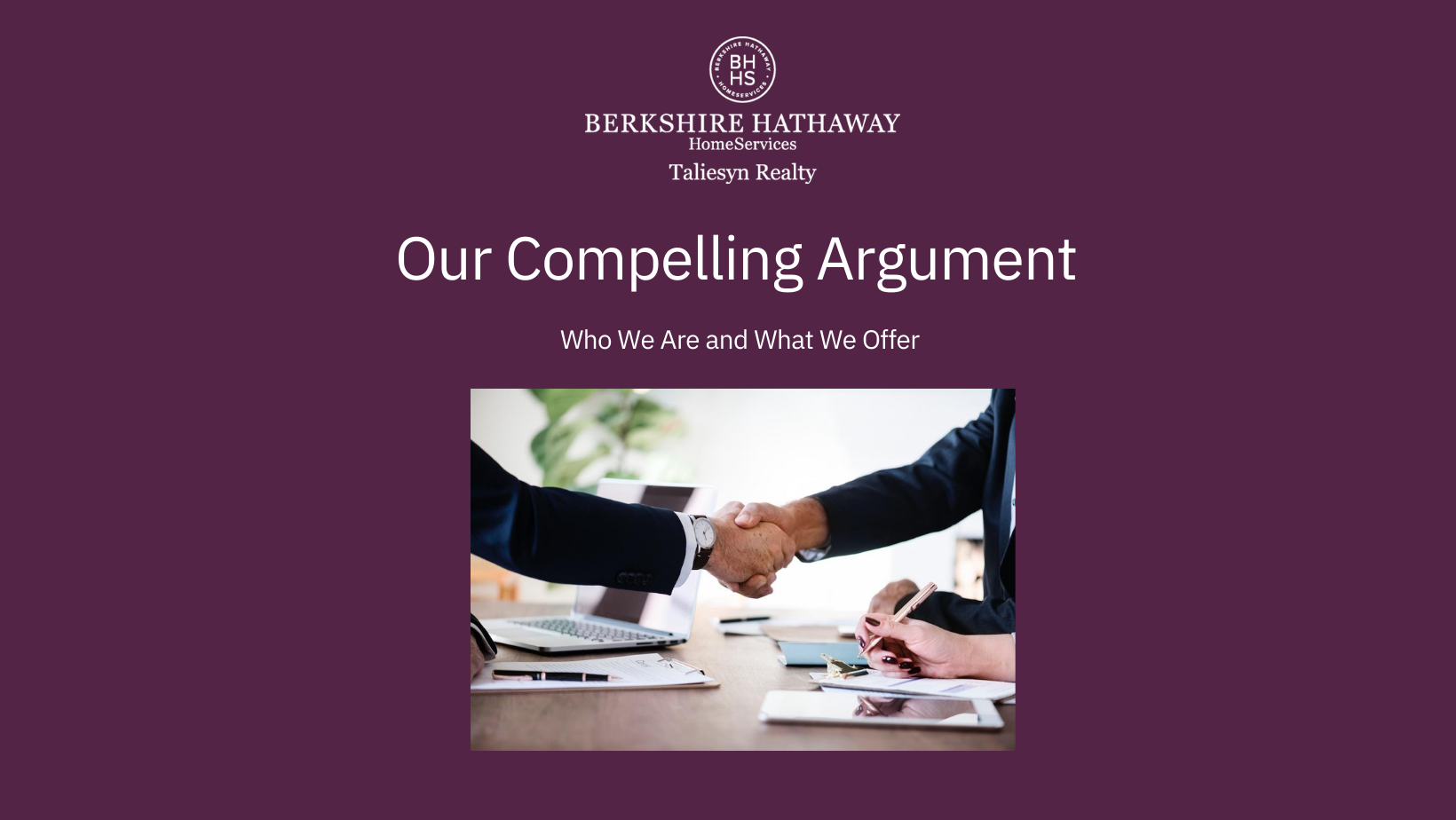 Click here to view more details
Dare to Compare us with any other Brokerage.

Dare to compare us with any other brokerage you know. We will go beyond the competition and give you the best Brokerage experience. Competitive Capped Commission Plans, Mentor Program for new agents, weekly training workshops, small free coaching groups, and a hundred days to success for new agents.