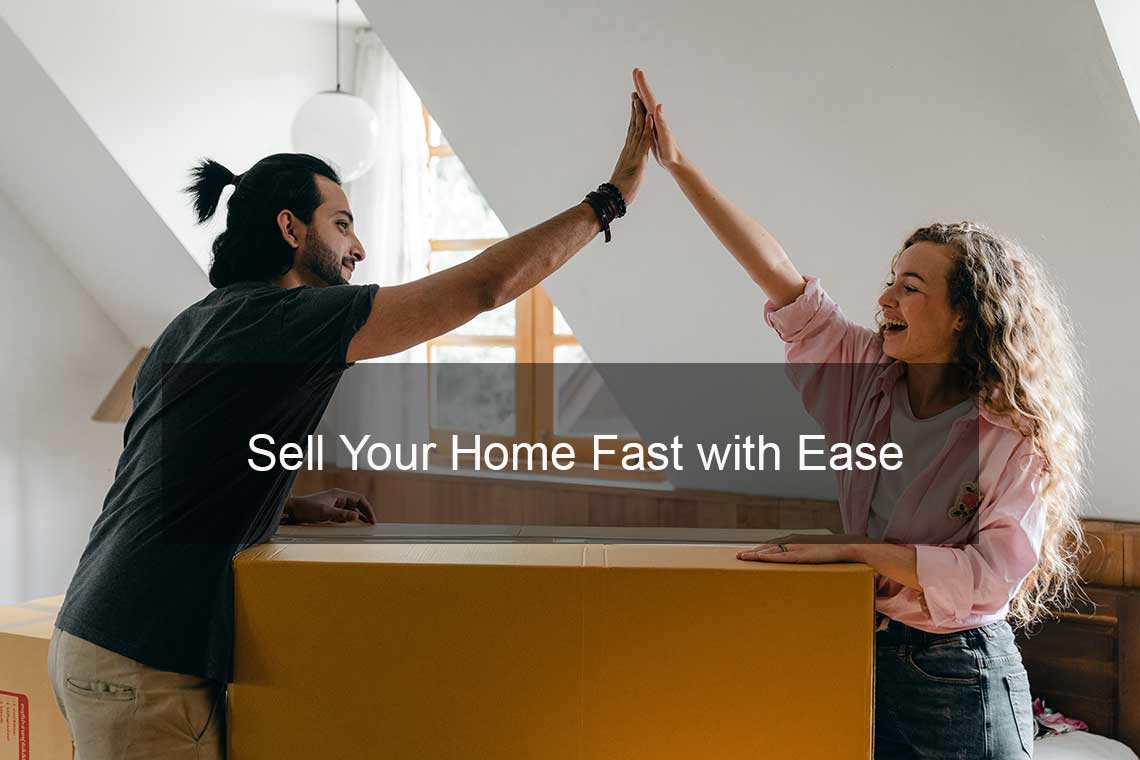 Sell your home with certainty and simplicity. No showings, no renovations, no worries. Get your instant home offer the easy way with our QuickBuy® program.
Whether the purchase of your next home is contingent on the sale of your current home in the Memphis area or you need to move quickly without the expense and time of costly home sale preparation, Berkshire Hathaway HomeServices Taliesyn Realty is ready to help.
It takes just a few steps to sell your home quickly and conveniently for homes that qualify. Get a cash offer in only two business days and close in as few as 14 days with QuickBuy®. Find out if your home qualifies for a QuickBuy® offer by submitting the completed form below.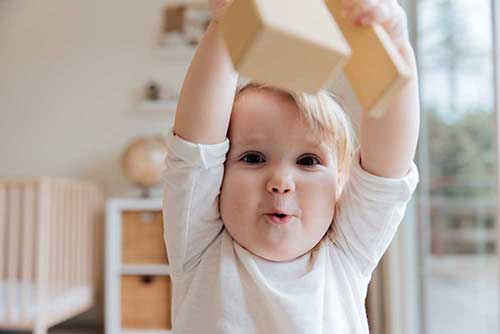 If you need to sell your house in Greater Memphis or surrounding areas quickly, we have three great options for you to consider:
1). Traditional home sale : Enjoy the professional guidance of your trusted agent and list your home on the market.
2). QuickBuy : Receive an immediate offer on your qualified home and close on your timeline in as few as 14 days. This flexible closing option provides a hassle-free sales process by bypassing home showings. Plus, you'll eliminate the time and expense of preparing your home for the sale process.
3). QuickBuy Lock : List your home for up to 150 days with the certainty of an offer in-hand. It's an opportunity to list your home on the market with the assurance of a safety-net buyout.
Find out if your home qualifies for a QuickBuy® offer. Contact your preferred BHHS Taliesyn Realty agent today!