Visit Memphis Riverboats
Welcome to Memphis, Tennessee, in which the majestic Mississippi River flows and where the Memphis Riverboats are thrilled to call home. The Memphis Riverboats have been offering a unique way for locals and visitors to experience the river for more than 50 years.
The Memphis Riverboats provide both peaceful cruises and exciting adventures, ensuring that there is something for everyone.
Memphis Riverboats
Take a paddle wheeler a few miles up and down the "Mighty" Mississippi, the largest river in the United States. While visiting Memphis, Tennessee, is a fantastic chance to explore and learn about some of the histories of the Mississippi River. The 90-minute sightseeing cruise, which immerses passengers in Tennessee history, is the most well-liked excursion. A thorough and engrossing account of life along the Mississippi River in the past and today is provided by historical commentary. Onboard amenities include bathrooms, snacks, and beverages.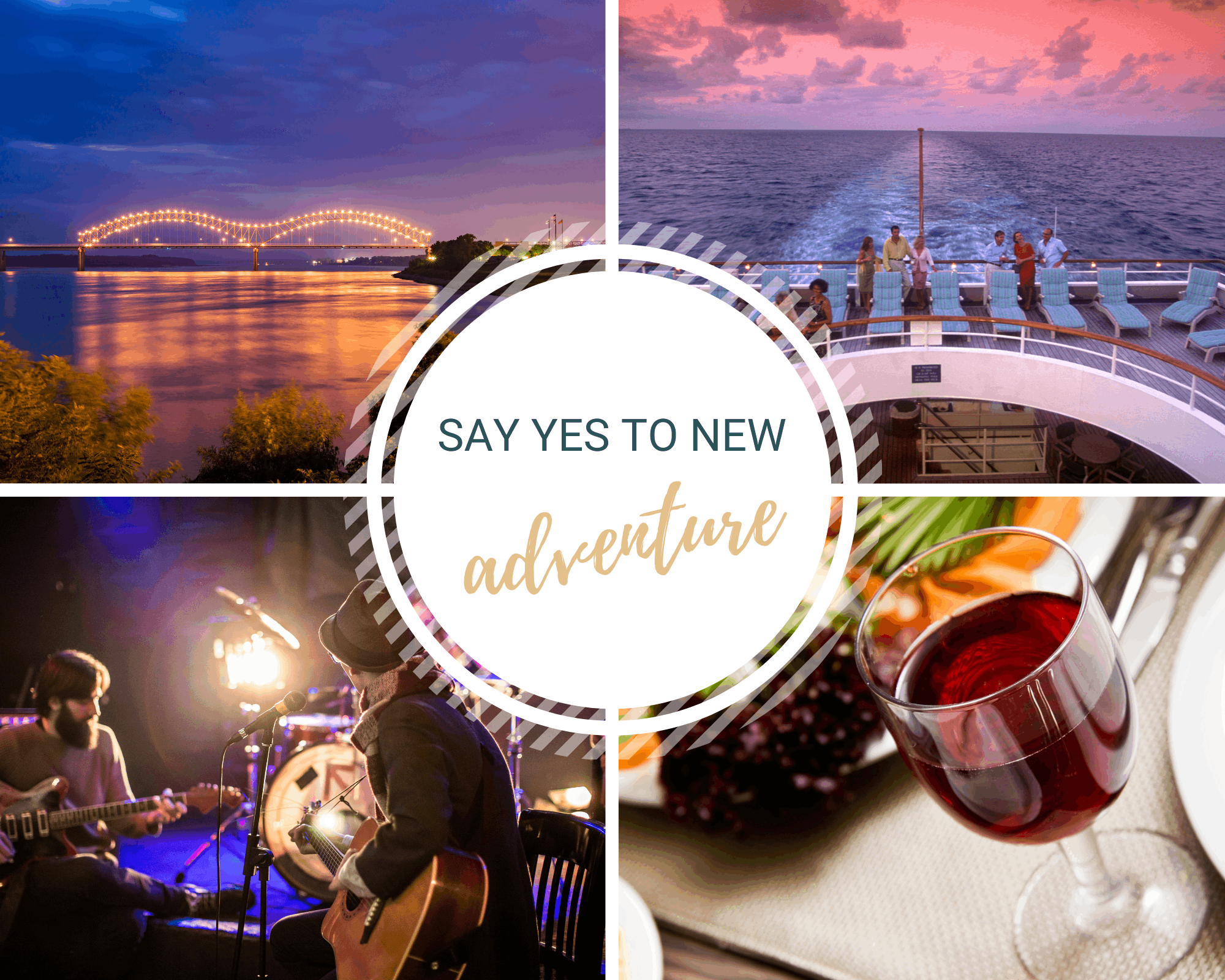 Seasonal Dinner & Music Cruises are also provided by Memphis Riverboats. The house band plays a variety of music, including R&B, Jazz, and of course the Blues. Seasonal special cruises are also available.